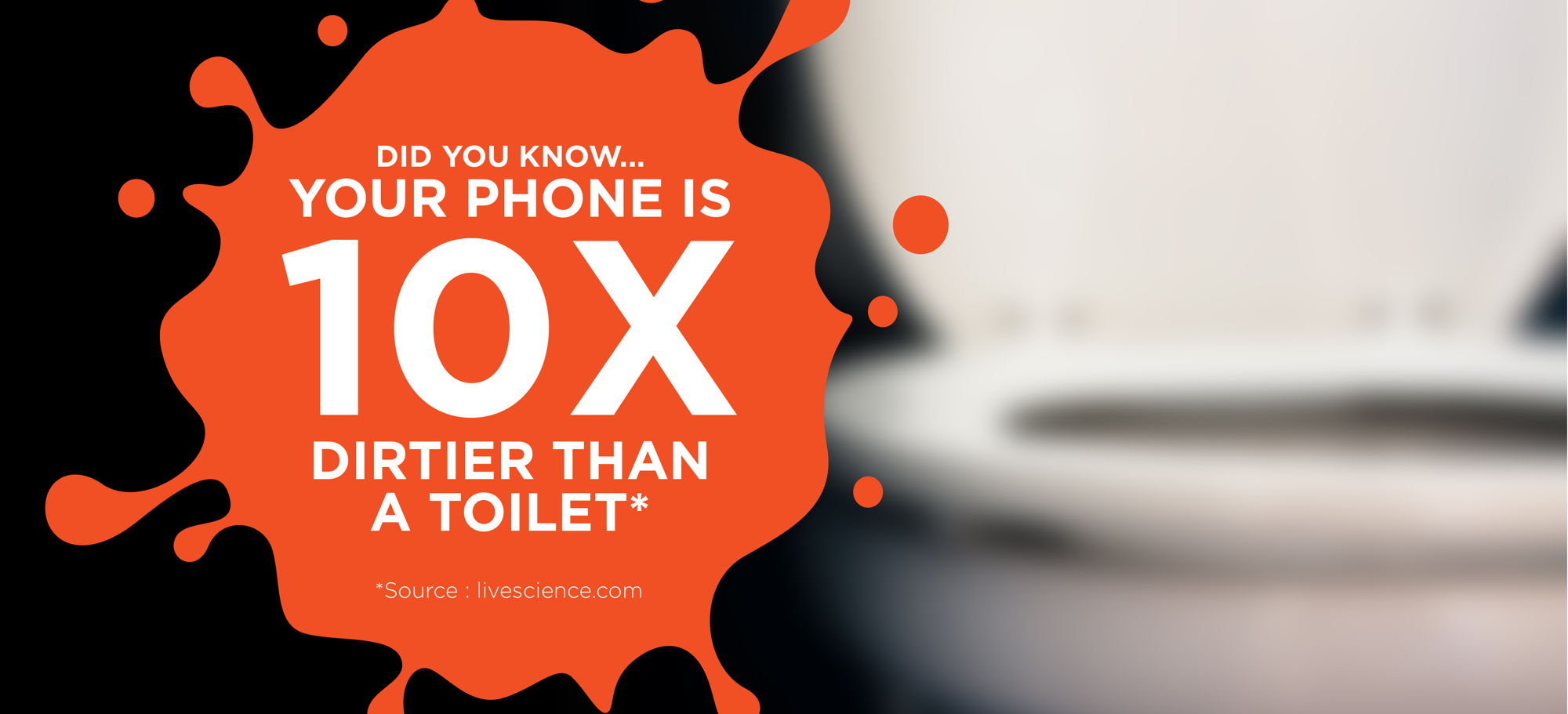 WHOOSH! Screen Shine
WHOOSH! is the Next Generation of Clean and Screen Shine is leading the Tech Hygiene™ Momvement while revolutionizing how the world keeps digital screens, devices, gadgets & gear clean, polished and protected.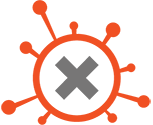 In case you were wondering why WHOOSH! Screen Shine is the industry leading screen cleaner... 
An independant study proved that a smartphone screens are 99.9% cleaner after being cleaned with Screen shine than a screen that had not been cleaned with Screen Shine!
Screen Shine doesn't just remove dust, dirt, makeup, smudges & skin oils & fingerprints - our proprietary polymers leave a nano-thin, invisible coating that also provides resistance to dust, dirt, oils and fingerprints.
Using WHOOSH! with our ultra-soft W! antimicrobial microfiber cloth helps to keep your devices not just clean but shine like new.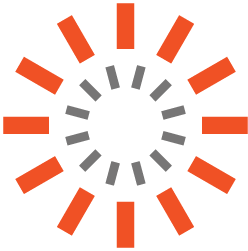 Parent Tested and Parent Approved
Screen shine is 100% safe for you and your family. There's no harmful residue left behhind or transferred onto your fingers to worry about.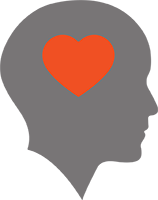 SAFE FOR YOU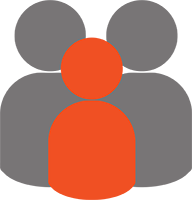 SAFE FOR YOUR FAMILY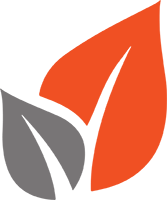 SAFE FOR THE ENVIROMENT

Eye Glasses / VR Headsets

Laptops

Smartphones

Tablets

HDTV's

Wearble Tech
WHOOSH! Screen Shine Videos
For days when you're traveling light, on-the-go or at the office, cleaning and polishing your smartphone screens, devices and gadgets has never been easier with WHOOSH! Screen Shine. Available in Wipe & Bottled formats.