OUR MISSION
TO CLEAN LIFE'S DIRTY MOMENTS
We started out making non-toxic and enviromentally safe auto-detailing products. Jason accidentally knocked the all-in-one spray quick wash for cars on to his iPad and when he wiped it off it "shined" like new. We shared the story with a friend who suggested we market test at the Consumer Electronics Show. So, we had labeled and filled thousands of samples and off to CES we went and we were recognized as the most innovative product of 2014. 
Our Promise
Prepare yourself for a rush of clean happiness. Our products are the solution for life's dirty moments, defining a whole new category of clean.  WHOOSH! is the next generation of clean, leveraging the latest advancements in formula development & biology based technologies we create superior and safe products that outperform other tradtional and natural cleaning products.
Our Factory
With our state of the art manufacturing facility our team is able to push the envelope and create the world's most innovative and unique line up of cleaning products. Are focus and commitment to our customers is to deliver high quality products that are safe for you, your family and the enviroment.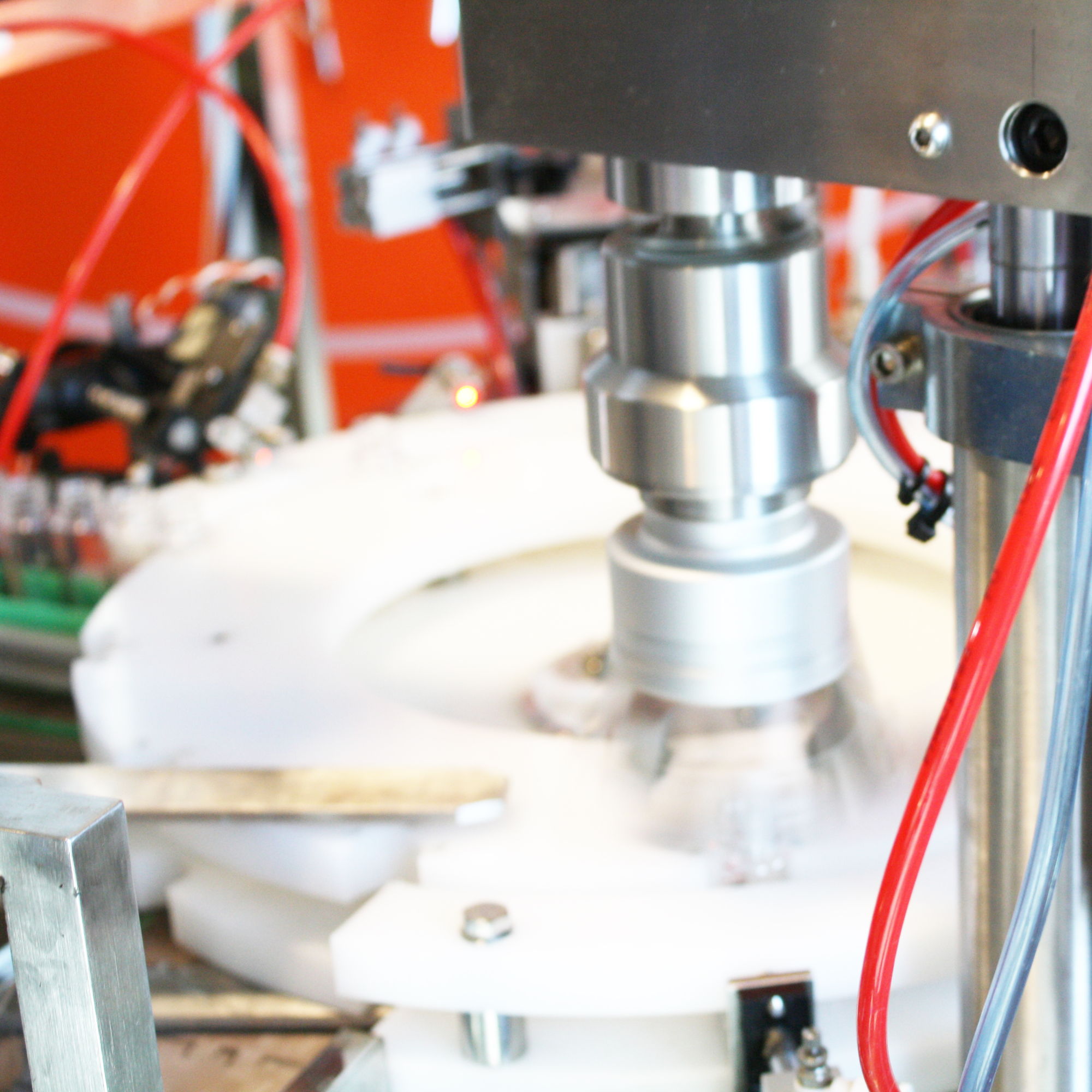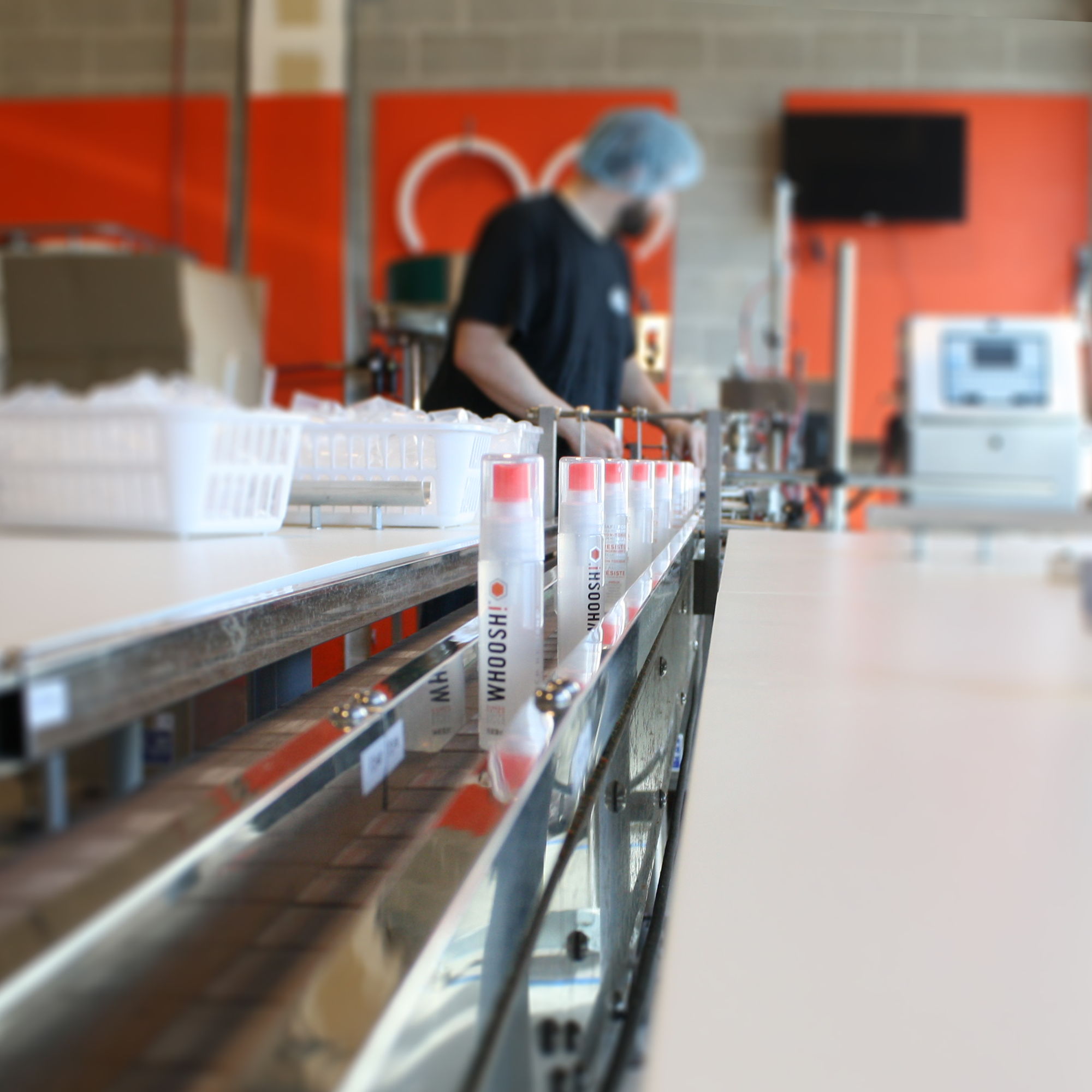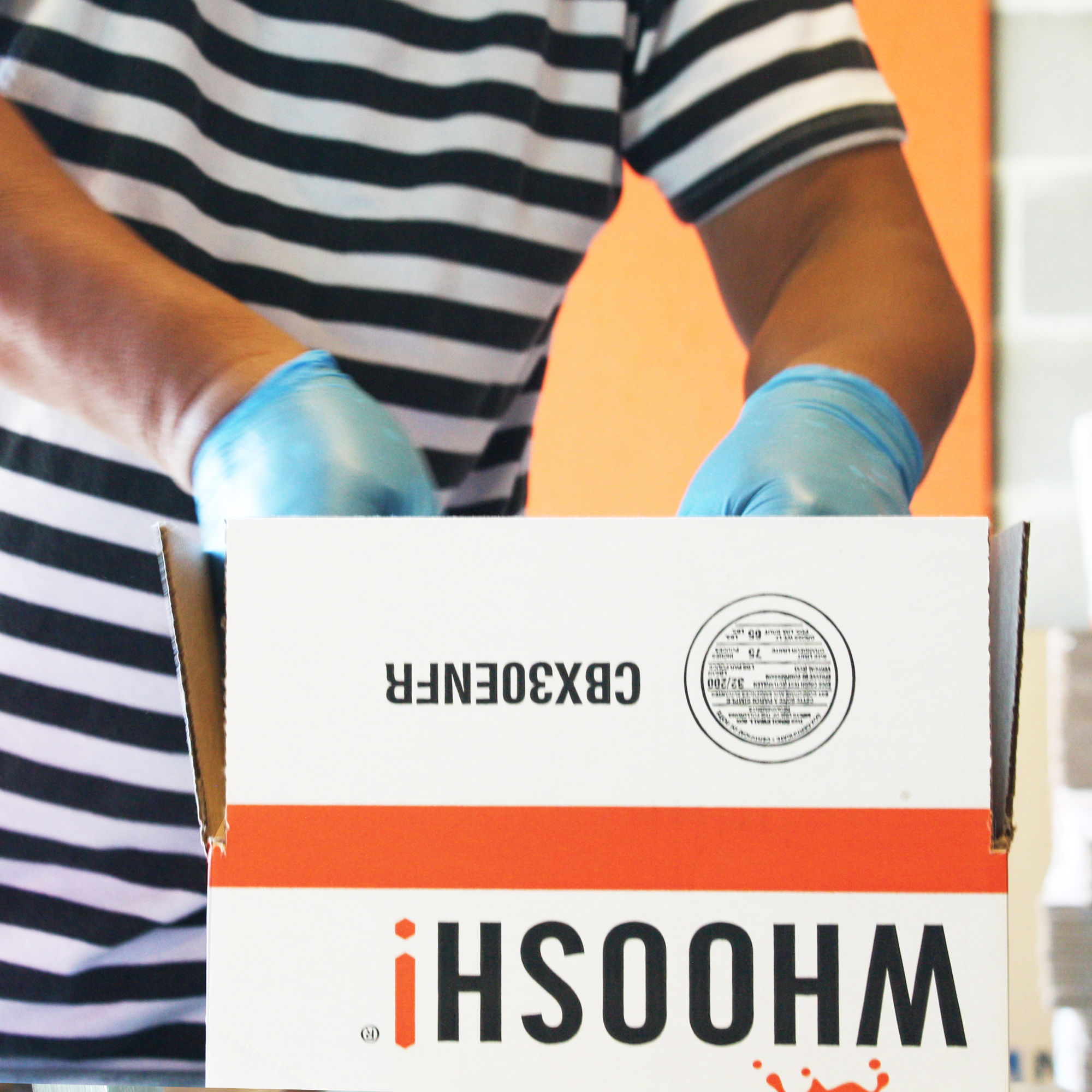 Award-Winning Products
Our products have been recognized around the world for championing the Tech Hygiene movement. 




careers @ whoosh!
We're always on the lookout for superstars. Check out our job listings.